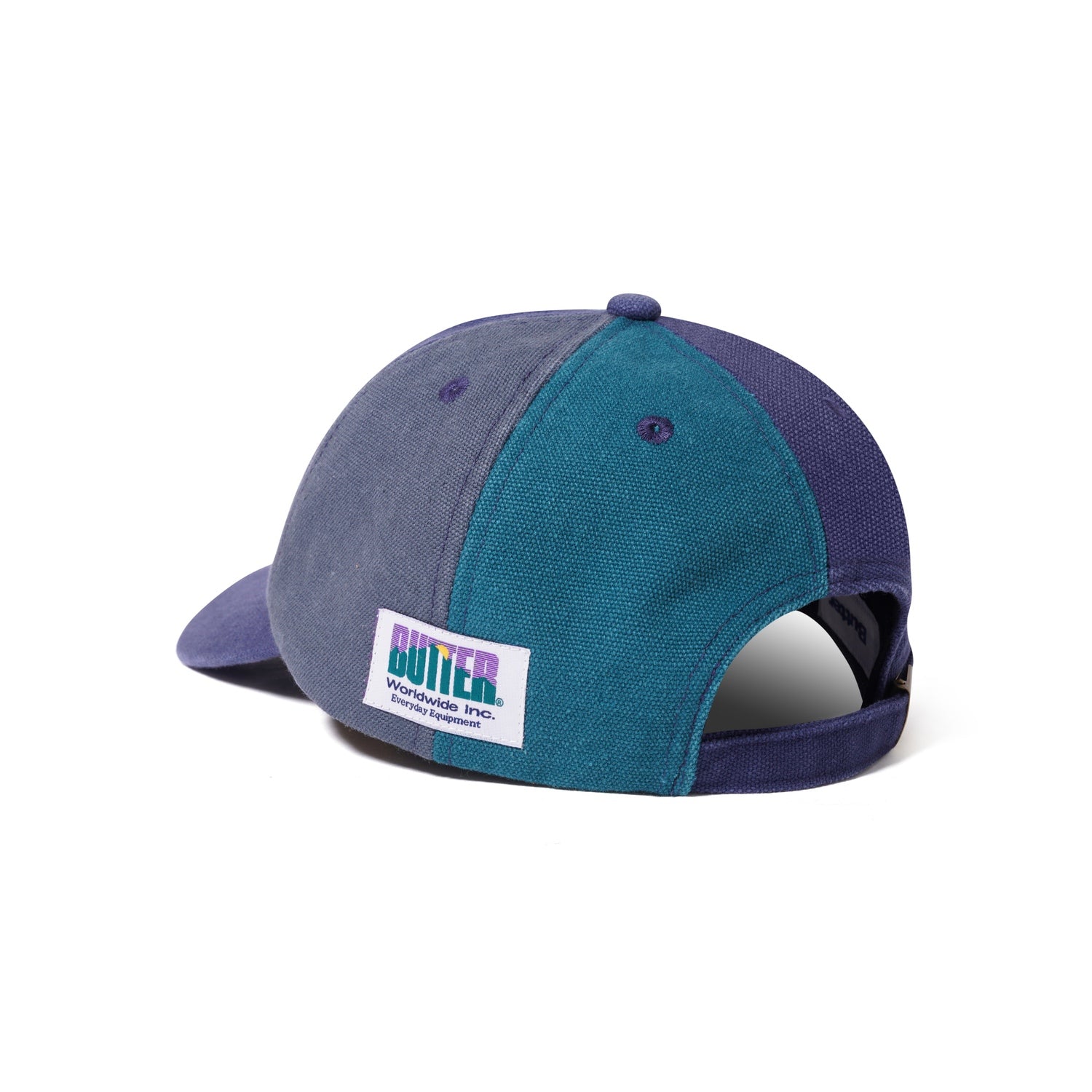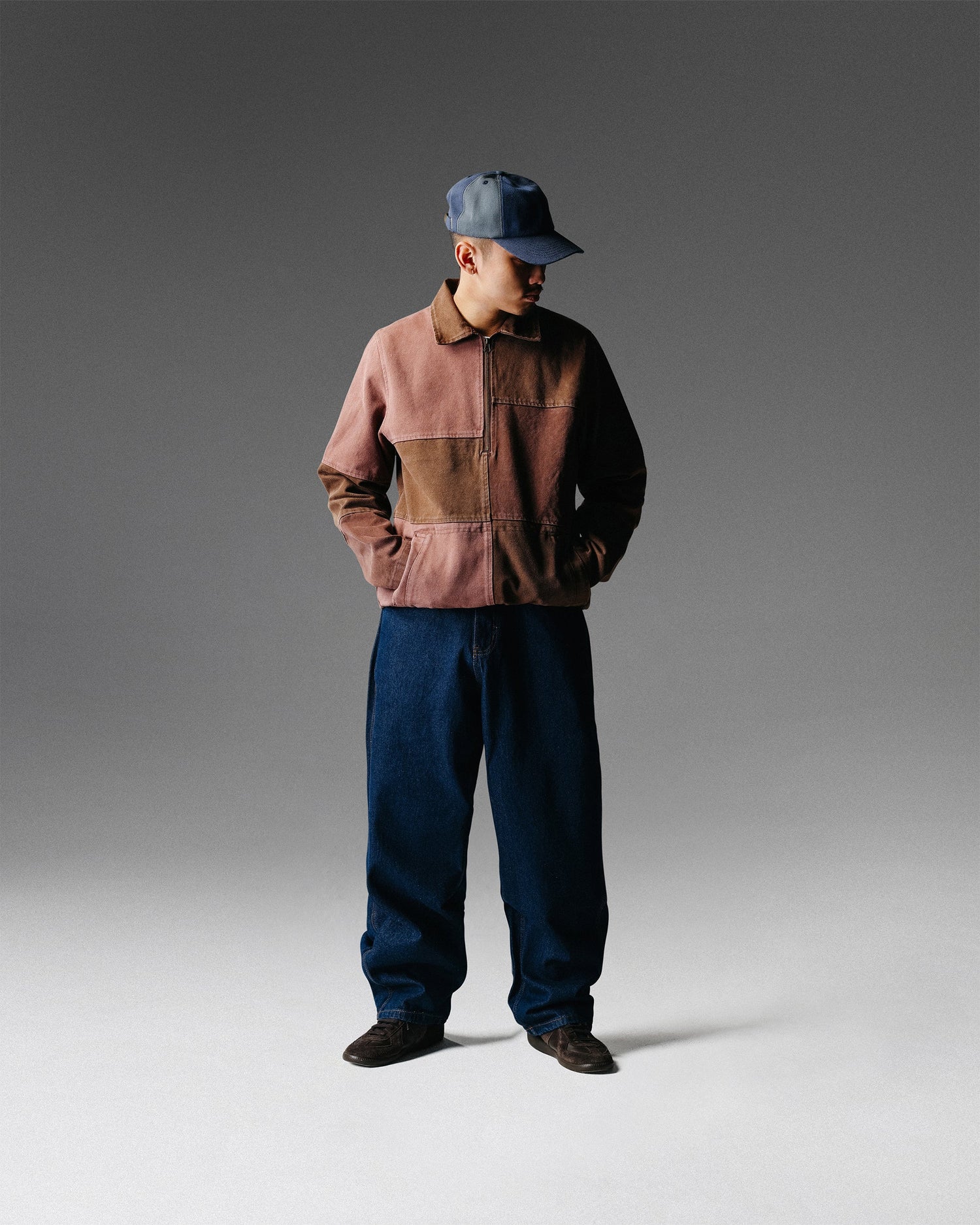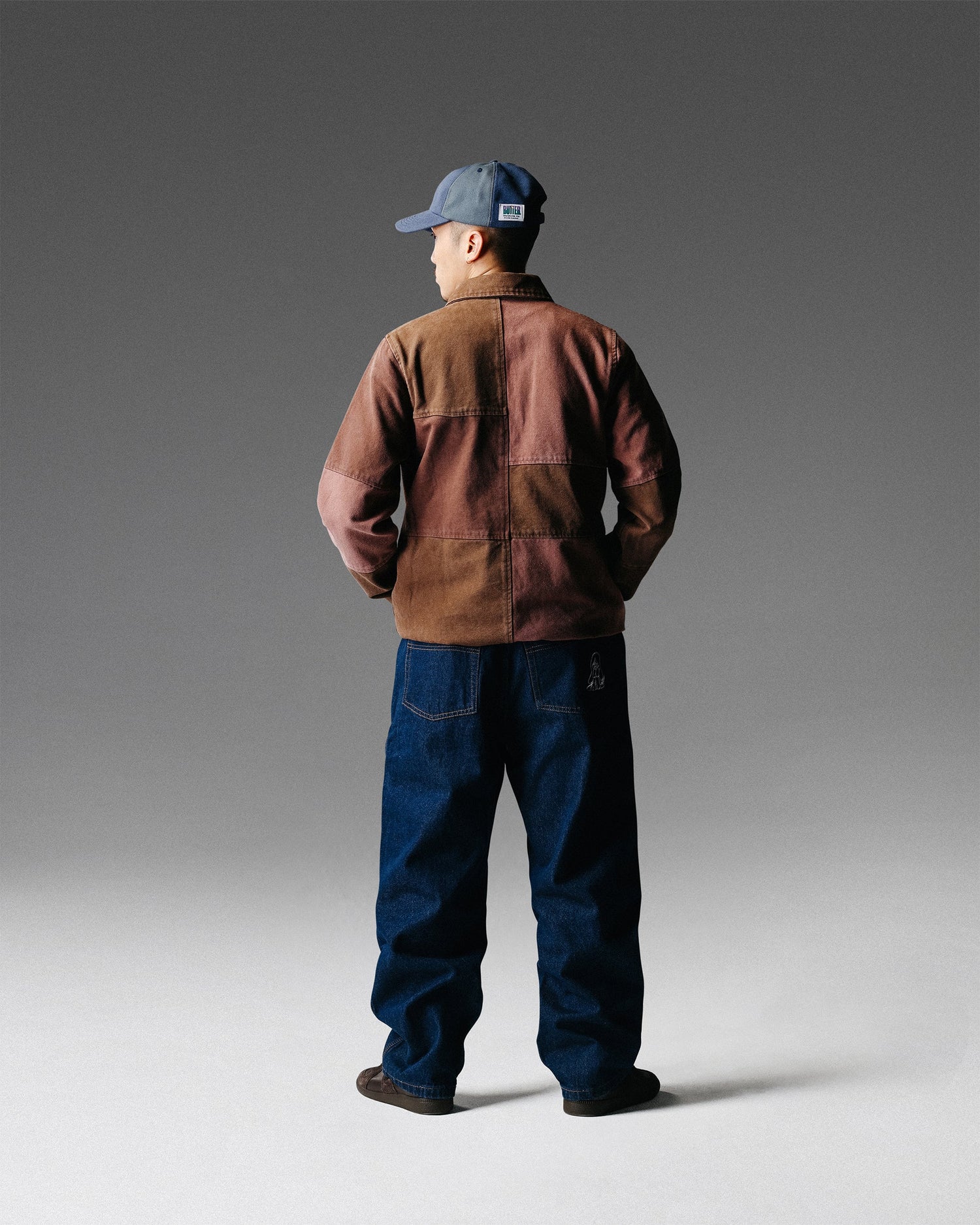 Canvas Patchwork 6 Panel Cap, Washed Navy
- Canvas 6 panel cap
- Distressed washed
- Woven label on back
- Self fabric strap & buckle closure on back
Items Pictured:

Canvas Patchwork 6 Panel Cap, Washed Navy, OSFA
Washed Canvas Patchwork Jacket, Washed Burgundy, Size Medium
Hound Denim Jeans, Dark Indigo, Size 30"
Model is 5'9 / 172cm
Out of stock.
THIS WEB STORE ONLY SHIPS WITHIN THE EU
All Shipping & Tax Is Calculated At Checkout.

For more information please visit our shipping / returns page
.